Sustainability in Packaging
"Striving to enhance brand impressions & reputation with sustainability"
The amount of material used in plastic packaging has been in decline for years. Yet, more can be done to reduce its environmental impact.
Therefore, our ambition for making packaging more circular globally has forged valuable collaborations with our customers and partners, to gather the right knowledge and develop solutions for greater recyclability. For now, we are ready with primary packaging for a host of applications including coffee, dry food, pharma, and personal care to help great products reach more people, more sustainably.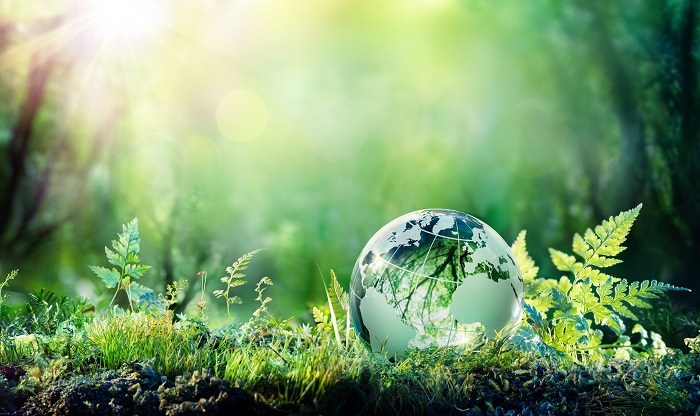 Why We Need Packaging?
Depending on the type of plastic used and the process used to create it, plastics can either be fully flexible (like film) or completely rigid (like plastic bottles). It therefore can be used for an infinite number of packaging purposes and can be tailor-made to fit the exact needs of a business or producer.
Plastic is a very strong material, making it exceptionally good for packaging purposes. Even a relatively thin plastic wrap is strong enough to hold several litres worth of drinks.
Plastic is the lightest packaging material available. While around half of all goods sent around the world are packaged in plastic, this only accounts for 17 percent of the total packaging weight of all goods sent.
Plastic is waterproof because of its structure, giving it a supernatural form of protection for any product that needs to be kept away from water.
Single-family plastic packaging can be recycled many times over to create new products. If mixed plastic waste could be easily and cost-effectively separated, plastic recycling could be the solution to a cleaner and greener future.
What We are doing about the World's Plastics Problem
Luuka Plastics Limited has spent more than a decade working on ways to reduce our waste. Here is how we are reducing the impact of plastics that ends up in the hands of the consumer;
Easily-Recyclable Plastic ► Use more recyclable plastics like PP and BOPP while reducing our dependence on harder-to-recycle plastics like PET.
Better Plastic ► Experimentation with better plastic blends that provide higher strength and versatility.
Less Plastic ► Cutting down the amount of plastic consumer use in everyday fast-moving products.