Artwork
Our process begins with receiving artwork from the client which we proof and check for prepress readiness. This will later be used for preparing images to be engraved on the cylinders which are used in the printing of gravure images on film.
To make an inquire or request more information about how we work, please email us at: inquiry@luukaplastics.com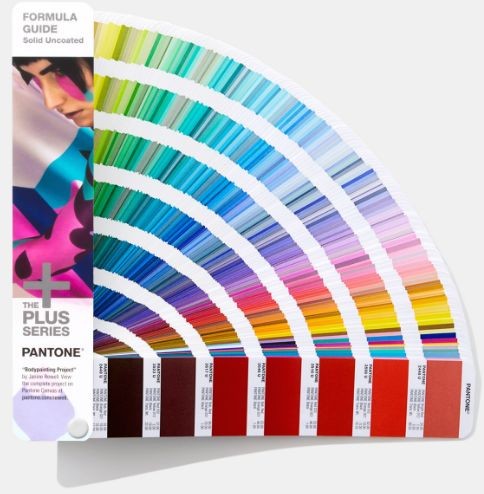 ---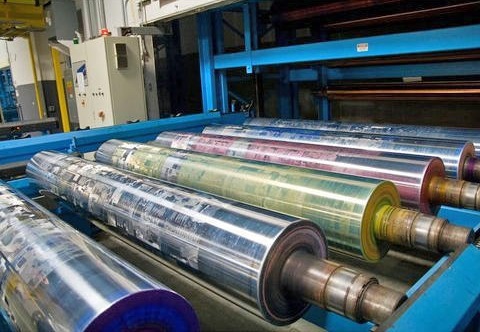 Cylinder Making
Our cylinder making consists of the following processes:
1. Preparation of a raw cylinder base;
2. Copper, to prepare it to be engraved;
3. Engraving the images which are to be printed electronically using the captured images in the artwork stage;
4. Polishing the engraved surface;
5. Chroming(hardening) the surface to be printed; and
6. Proof testing the image on offline proofing equipment.
Now the customer can view his design, which will be re-produced during the process of printing and will serve as a reference for him to quality check the real print against his proof.
---
Flexo Printing Solutions
Everything we do is designed to provide you with the best possible flexible packaging solution. Our vertically integrated flexible packaging printing and converting capabilities include:
Printing Services
• Water-based inks (low VOCs)
• Solvent-based inks
• Coating and laminations
• Reverse printing
• Surface printing
• Metalized paper and films
• Foil
Converting Services
• Preformed pouches
• Specialty pouches
• Reclosable pouches
• Sample Packages/ Sachets
• New package development
PrePress Department Services
• Plates, • Mock-Ups, • Proofs • Graphic adjustments and review
Other Services
Slitting, Rewind, Laminating, Laser perforating and Laser scoring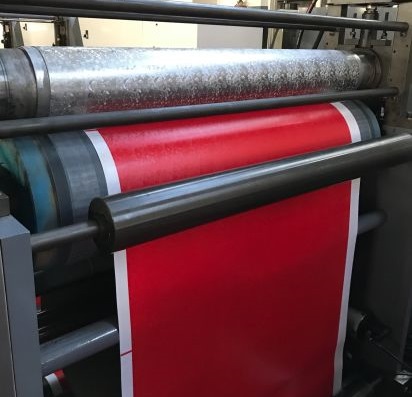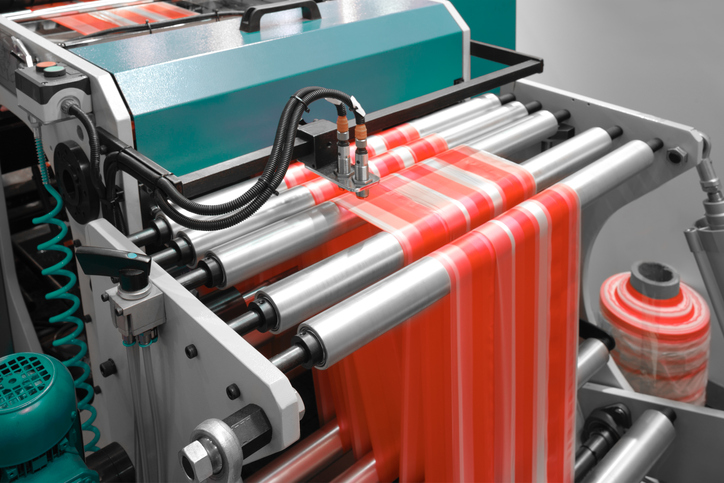 ---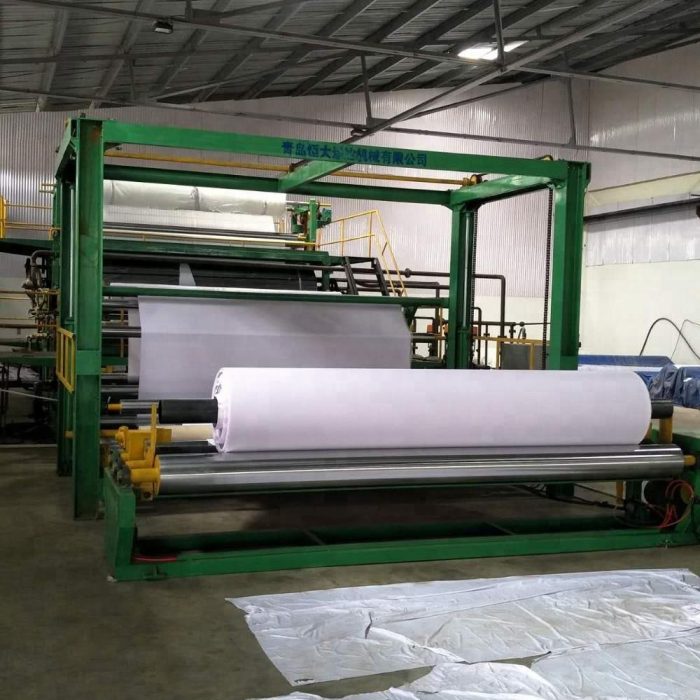 Lamination
The process normally takes place after printing and can be done in various stages and normally for duplex or triplex constructions, but is not limited to the number of layers of materials that could be laminated to each other. Needless to say, the more layers, the longer time it requires and the increase in risk of delamination that can take place.
The lamination process in Flexible packaging mainly consists of solvent-less, solvent base or a combination of the two.
Lamination normally serves three main purposes; improving barriers by combining various types of raw material types with different characteristics; being used to improve the ecstatic of the pack; Improving the strength or the texture of the product.
Our flexible packaging films and laminates create a layer of insulation that protects products when packaged. Various types of packaging materials are used to formulate the laminate structure including polyethylene, polyester, nylon, film foil laminations and more. We also provide additional flexible packaging films, laminates and coatings for improved sealable capabilities.
Our flexible packaging materials are customized to your product's specific barrier needs that will increase long-term endurance and help your product resist harmful outside elements as it sits on the shelf.
A variety of value-added features will be available to you upon request so your packaging can supplement your product down to every unique detail.
---
Slitting
We have high speed slitting machines. Roll slitting is a shearing operation that cuts a large roll of material into narrower rolls. There are two types of slitting: log slitting and rewind slitting. In log slitting the roll of material is treated as a whole (the 'log') and one or more slices are taken from it without an unrolling/re-reeling process. In rewind slitting the web is unwound and run through the machine, passing through knives or lasers, before being rewound on one or more shafts to form narrower rolls.
The slitting process is the means by which the final customer product dimensions are incorporated into the product; e.g. length of roll, circumference of slit reels, weight of reel etc. and then finally wrapped and labeled and QC inspected.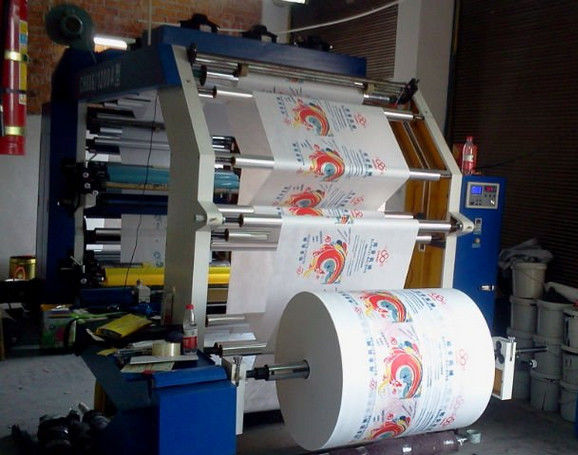 ---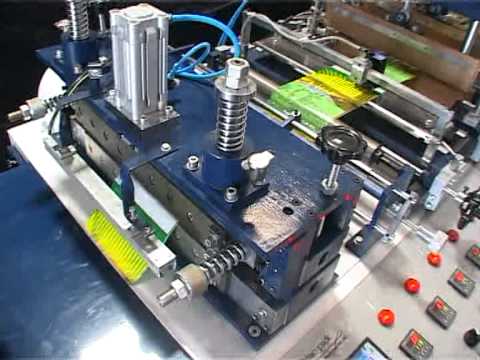 Pouch Making
Pouch making is the process of creating a stand-up bag with a gusset for the usage of packing nuts, dog foods, juices, sauces, spices, etc.
Various attachments can be added to the bag during the process to promote its use, for instance by adding a ziplock to seal the bag, after only part of the contents of the pouch has been consumed.
Pouch making also replaces conventional flat plastic bags, glass-, and tin containers and lends itself to enhancing the brand image of the product.